Partnership Tax Form 1065 Extension Form 7004 - An Overview
If the business is taxed as a partnership, then the business owners must use Form 1065, U.S. Return of Partnership Income, to report their income, losses, gains, credits, deductions to the IRS.
If the partnership requires more time to file their Income tax return, they can request an extension.
IRS designed Form 7004 to help businesses to request an extension of up to 6 months to file their business income tax returns.
Form 7004 doesn't ask for any explanation to file an extension.
Who can file Form 1065 Extension?
All Domestic partnerships that are located within the U.S.
Foreign partnerships, those located outside the U.S. but with a source of income being within the U.S.
These businesses can request time to file a 1065 tax return by
e-filing Form 7004.
Request an Extension Now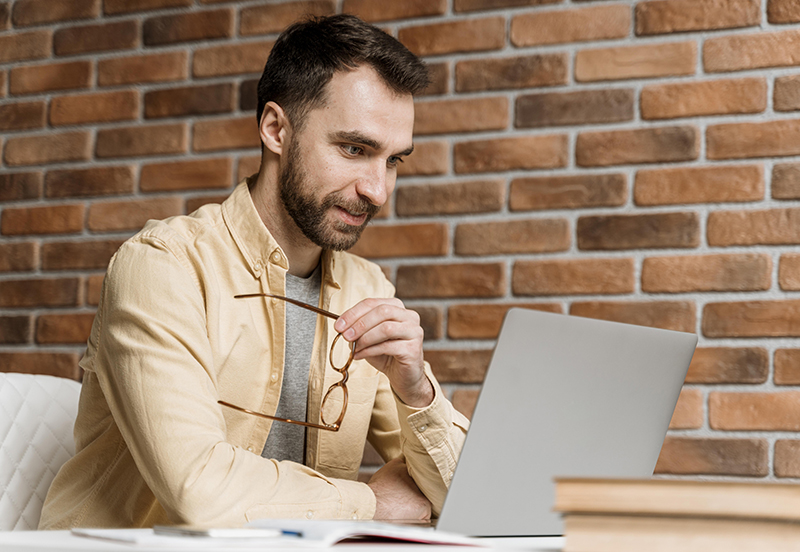 3 Steps to E-file 1065 Extension

Enter your basic business details

Choose your Tax Form and balance due.

Review & Transmit your Form to the IRS
If you have filed your partnership tax extension with our Software earlier, you can easily pre-fill information from the return filed previously by choosing the business name. It helps you from making manual errors and saves your time in entering the business details again to file Form 7004.
What are the Information Required to File 1065 Extension?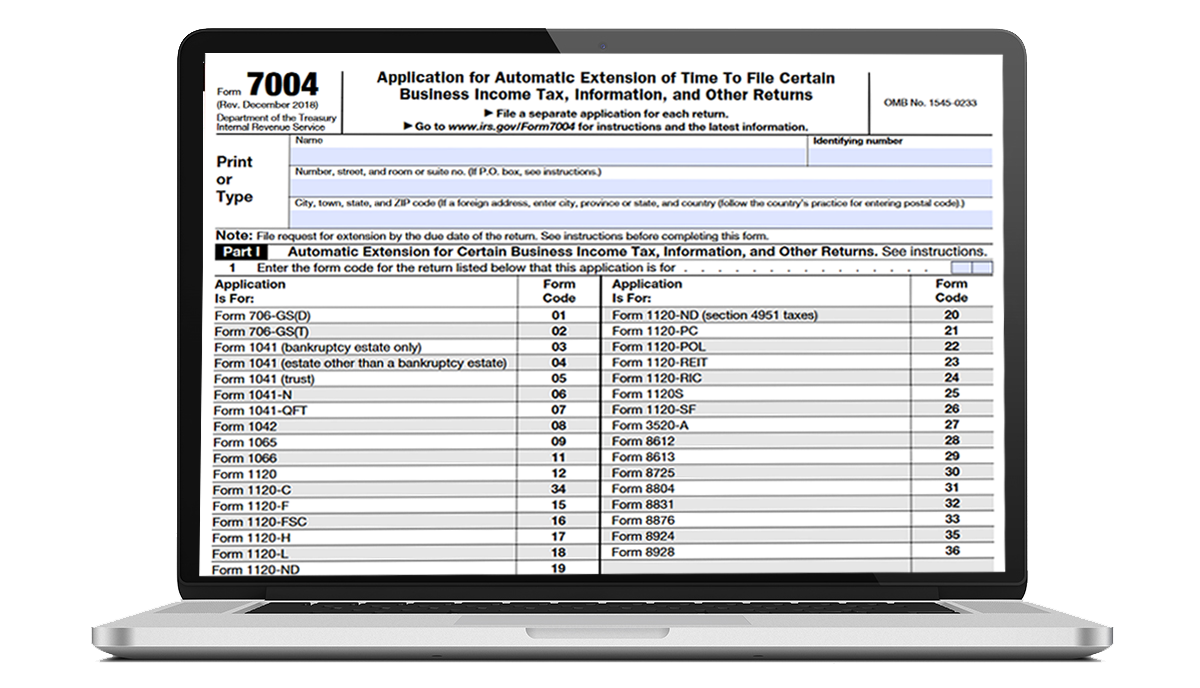 To request a 1065 Extension, You need to fill out Form 7004 with the below information.
Provide your basic Business Details such as Business Name, Address, and TIN
Choose the Form Code for the tax return you are preparing. (Form 1065 for Partnership)
Enter the estimated tax, balance tax due
APPLY FOR AN EXTENSION NOW
File 1065 Extension Online with our Software
1065extension.com is an IRS-authorized e-file provider that securely files your 1065 tax extension forms. We also provide you Step-by-Step clear guidance that helps you file the 7004 extension Form in minutes
Advantages of Filing 1065 Extension with our Software:
No Explanation Required
Instant IRS Approval
If your Extension gets rejected, you can re-transmit it for FREE.
Simplify your tax extension filing process with our pre-fill feature
Tax Extension Filing Solution for
Tax-Professionals
If you are a Tax Professionals, we offer bulk filing features and offered pricing in filing the tax extension Form 7004.
Secure Bulk Upload Capabilities
Volume Based Pricing
Dedicated Account Manager
Keep Track of the Filing Status of Each Client
Pricing to E-file 1065 Extension Form
E-file your 1065 extension Form 7004 for $19.95 per return
Extension Calculator for Tax Year 2020
Helpful Resources on 1065 Extension Form 7004
E-file 1065 Extension Form 7004 in Minutes with our Software